Hello! You can place pickup orders online below or by phone at 610-566-1660–check out our daily specials before you decide!
Daily Specials
Updated On: Monday, May 23rd, 2022
$8
Strawberry Fritters
with cream cheese drizzle
$16
Steak and Eggs
5oz marinated sirloin topped with rosemary compound butter | served with two eggs any style, a buttermilk biscuit, and breakfast potatoes
$14
Southern Pileup
buttermilk biscuit topped with over-easy egg and American cheese, smothered with sausage gravy | served with breakfast potatoes
$11
Margherita Omelette
tomato, basil and mozzarella omelette | served with house potatoes and buttermilk biscuit
$12
Western Omelette
ham, peppers, onions, & cheddar | served with buttermilk biscuit and house potatoes
$11
Arugula, Caramelized Onion and Parmesan Omelette
served with a buttermilk biscuit and breakfast potatoes
$12
Avocado Toast
open-face sourdough toast, avocado spread, sliced tomato, brown sugar bacon, topped with two sunny up eggs  |served with house potatoes
$11
Apple, Pecan, & Bacon Salad
mixed greens, candied pecans, sliced apples, feta, & caramelized apple vinaigrette
$11
Caprese Sandwich
tomatoes, fresh mozzarella, basil, and balsamic glaze on a ciabatta roll served with house potatoes
$11
Tuna Salad Sandwich
classic tuna salad with lettuce and tomato on toasted sourdough bread | served with house potatoes | available as a melt with Swiss cheese on marble rye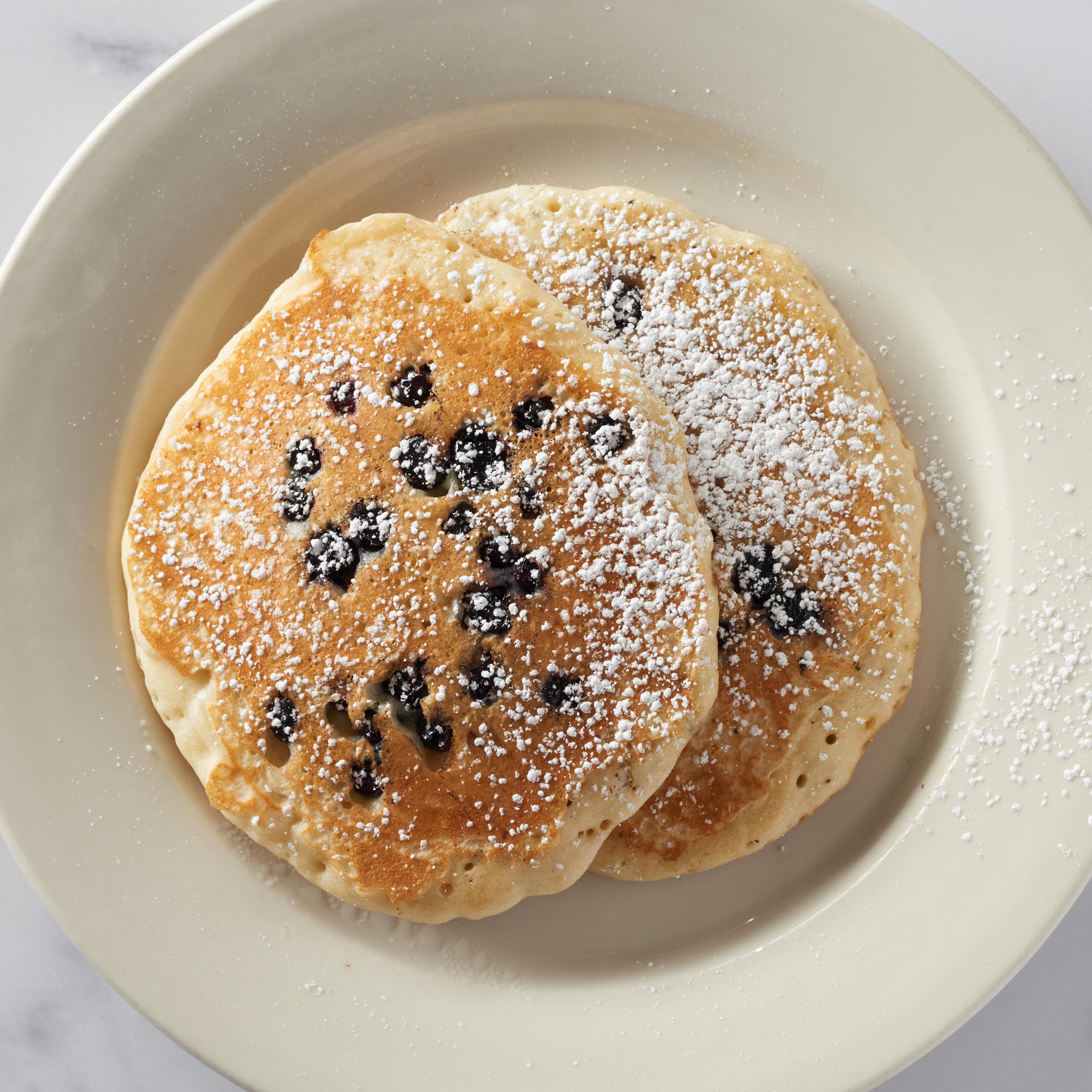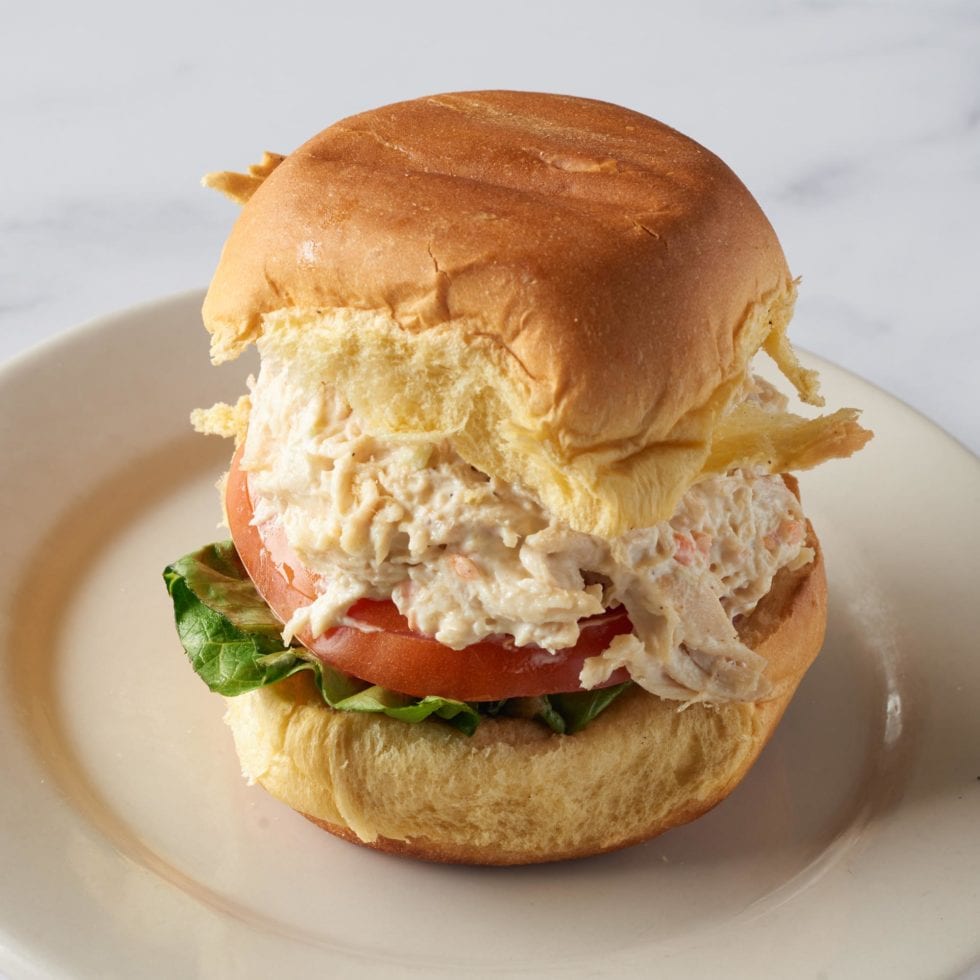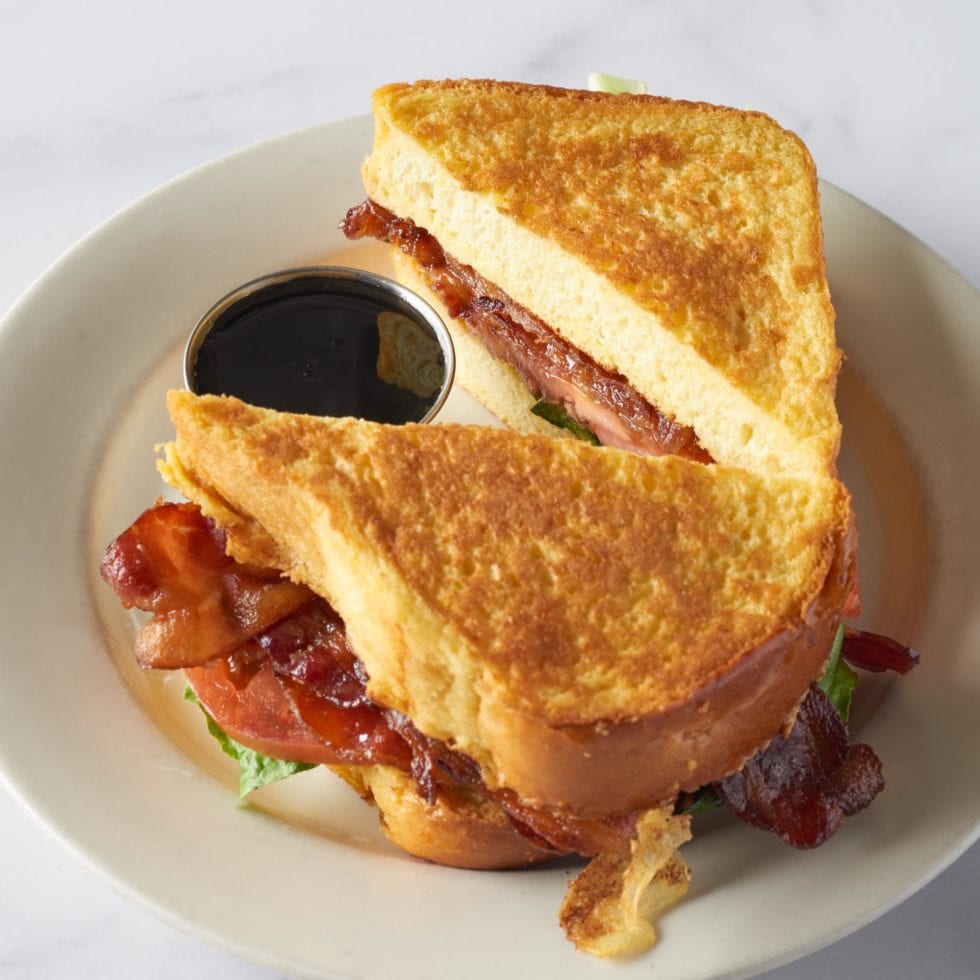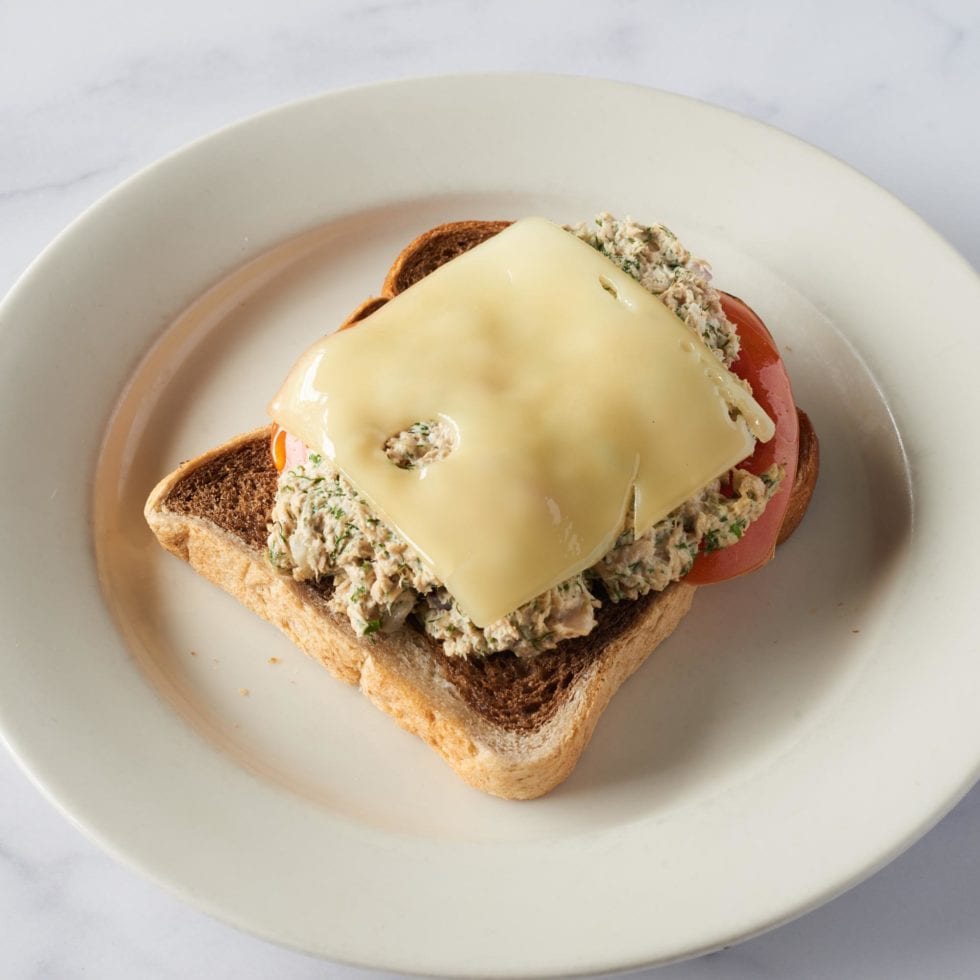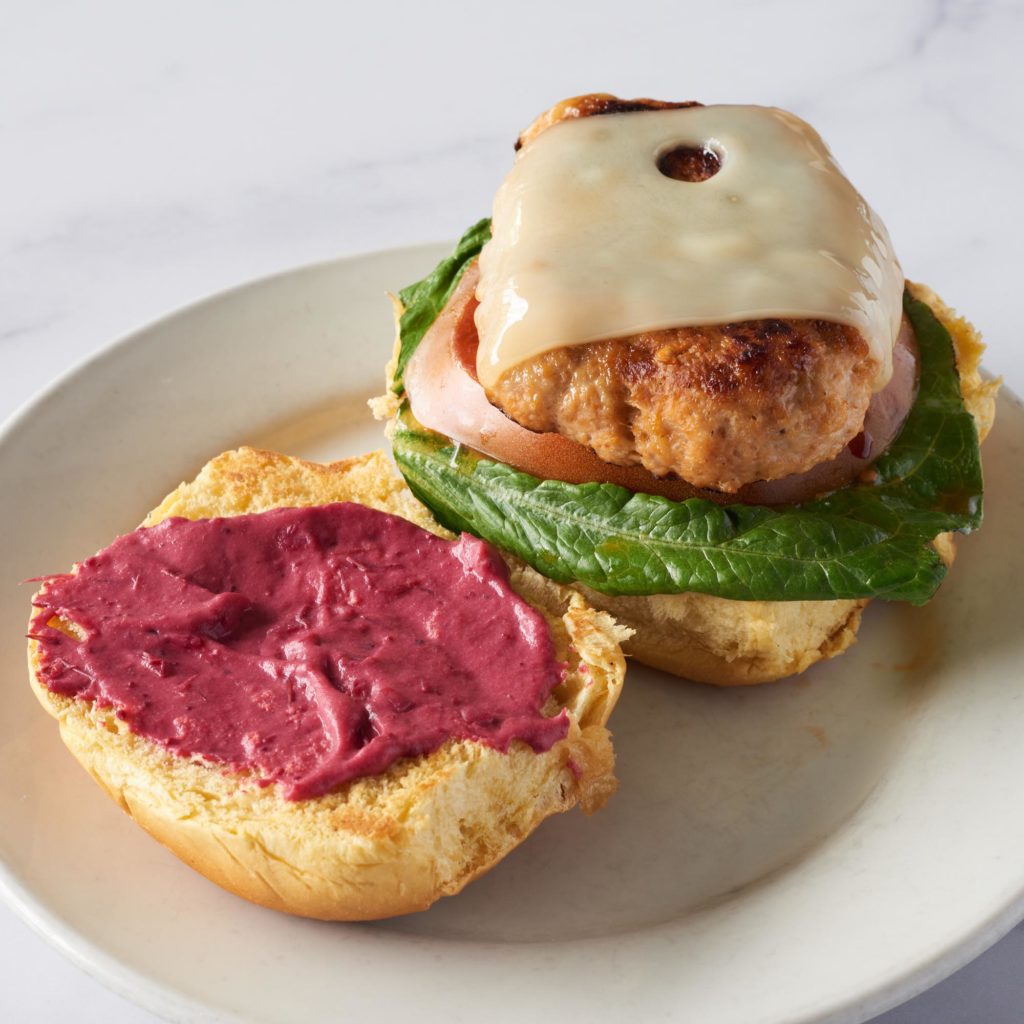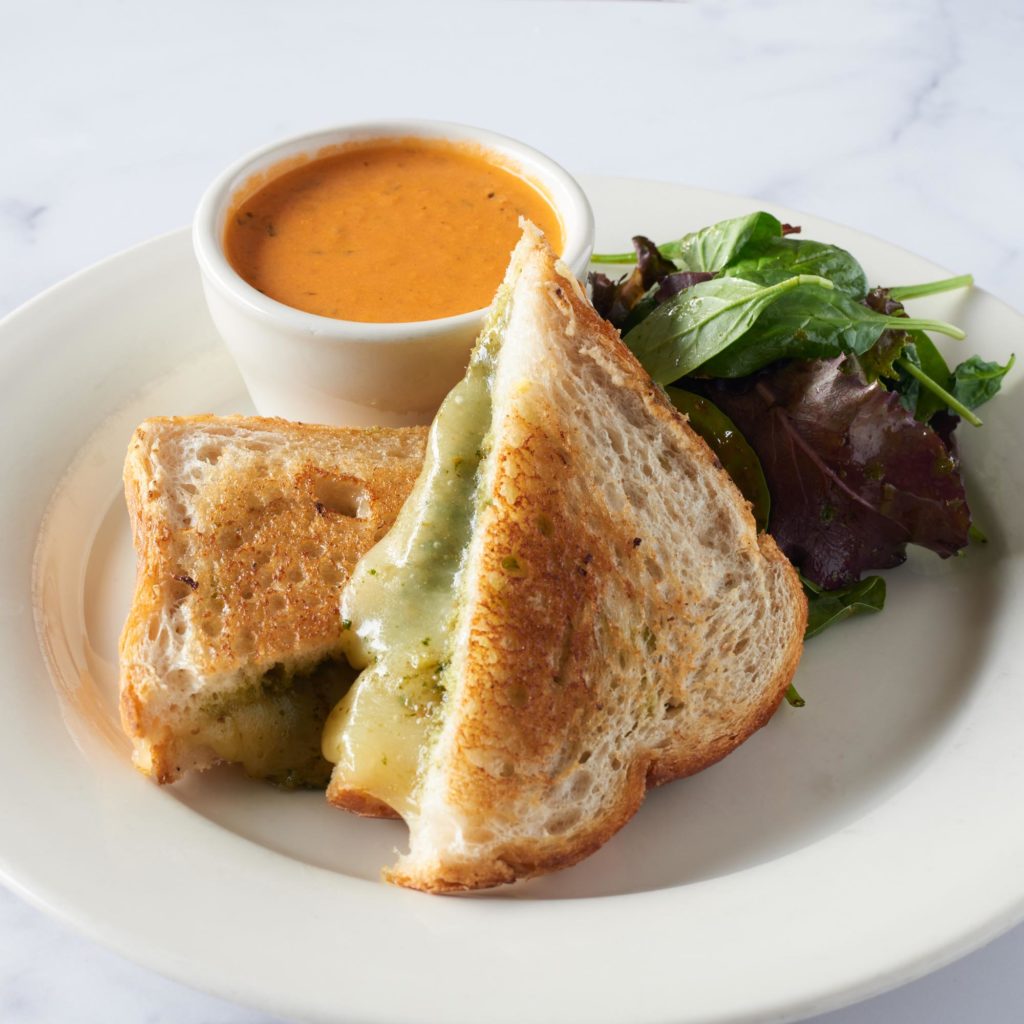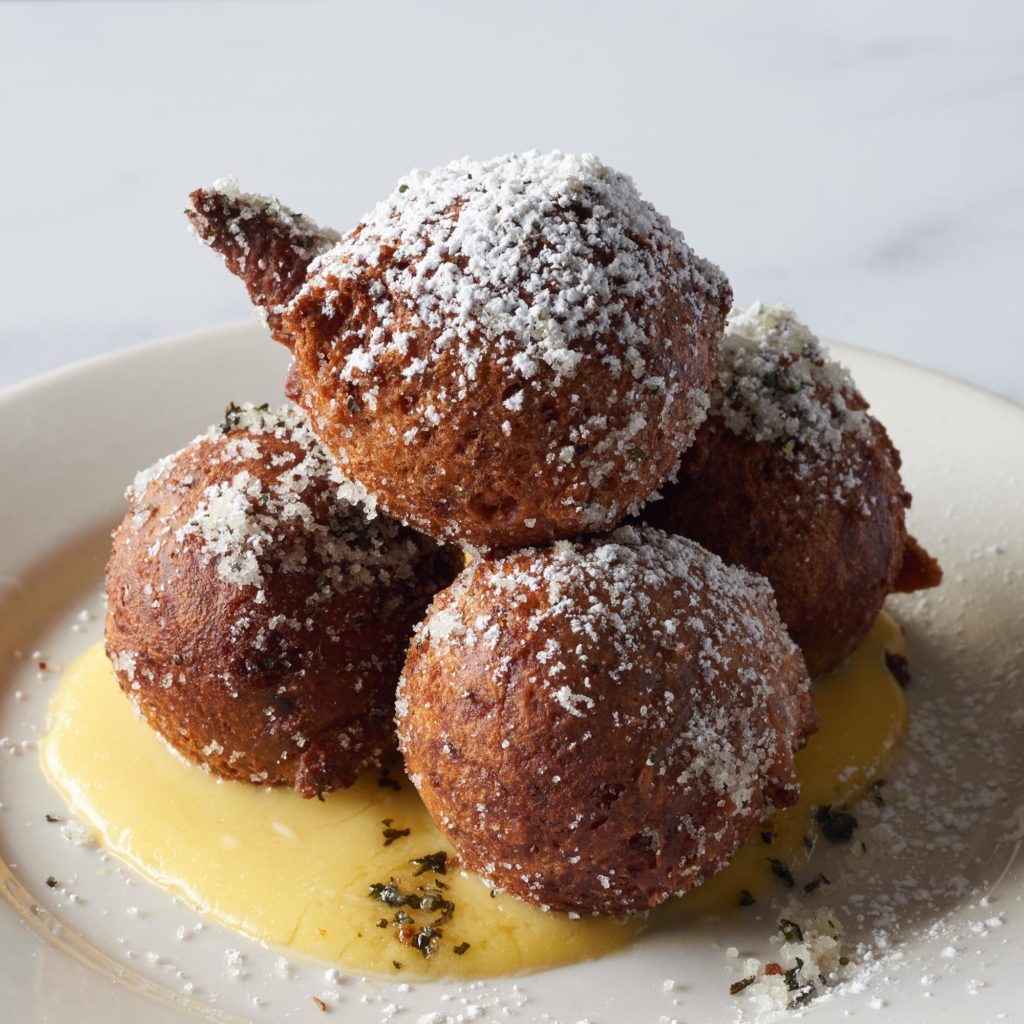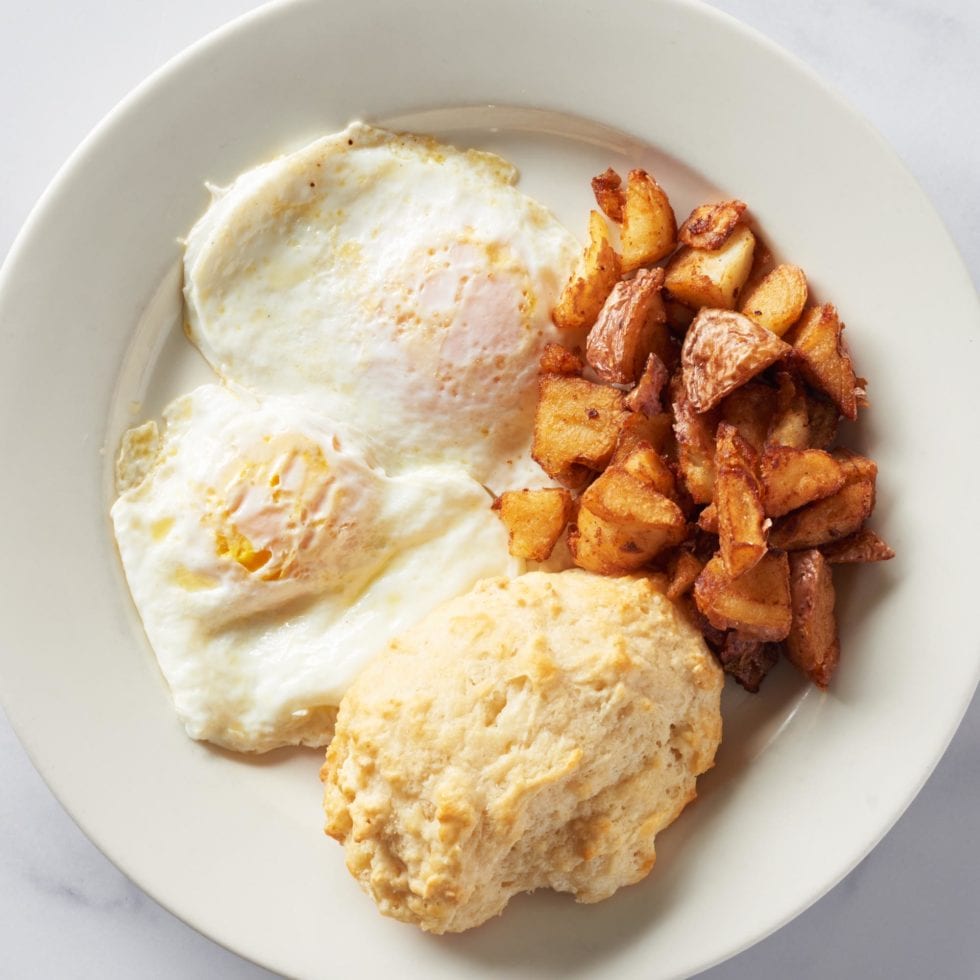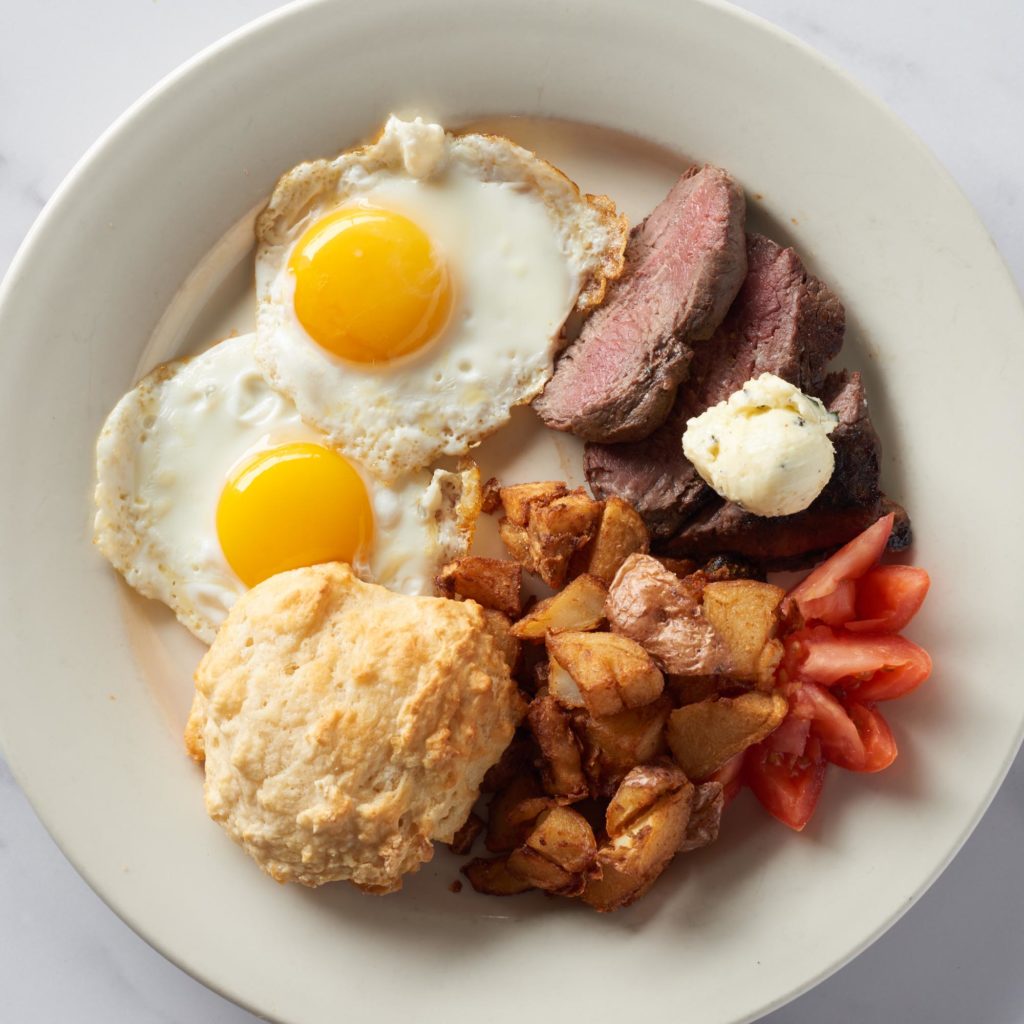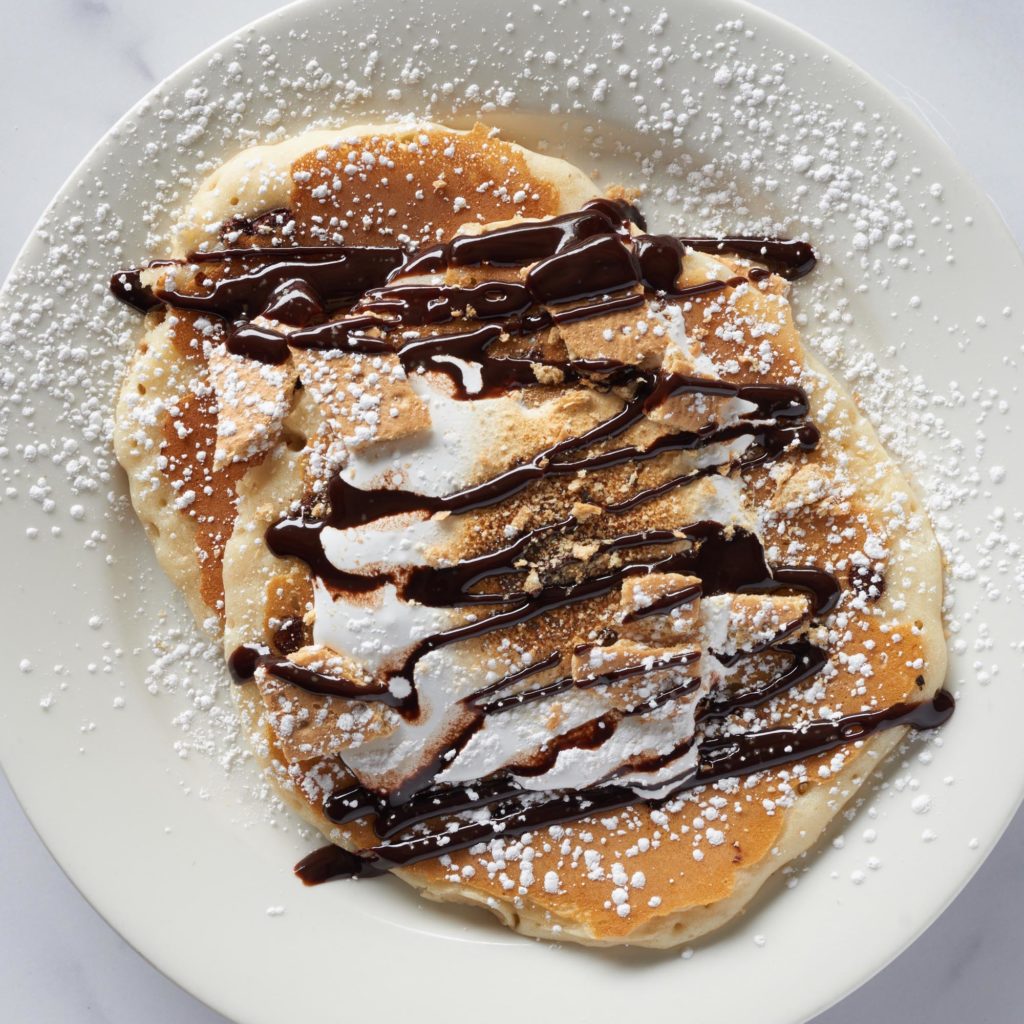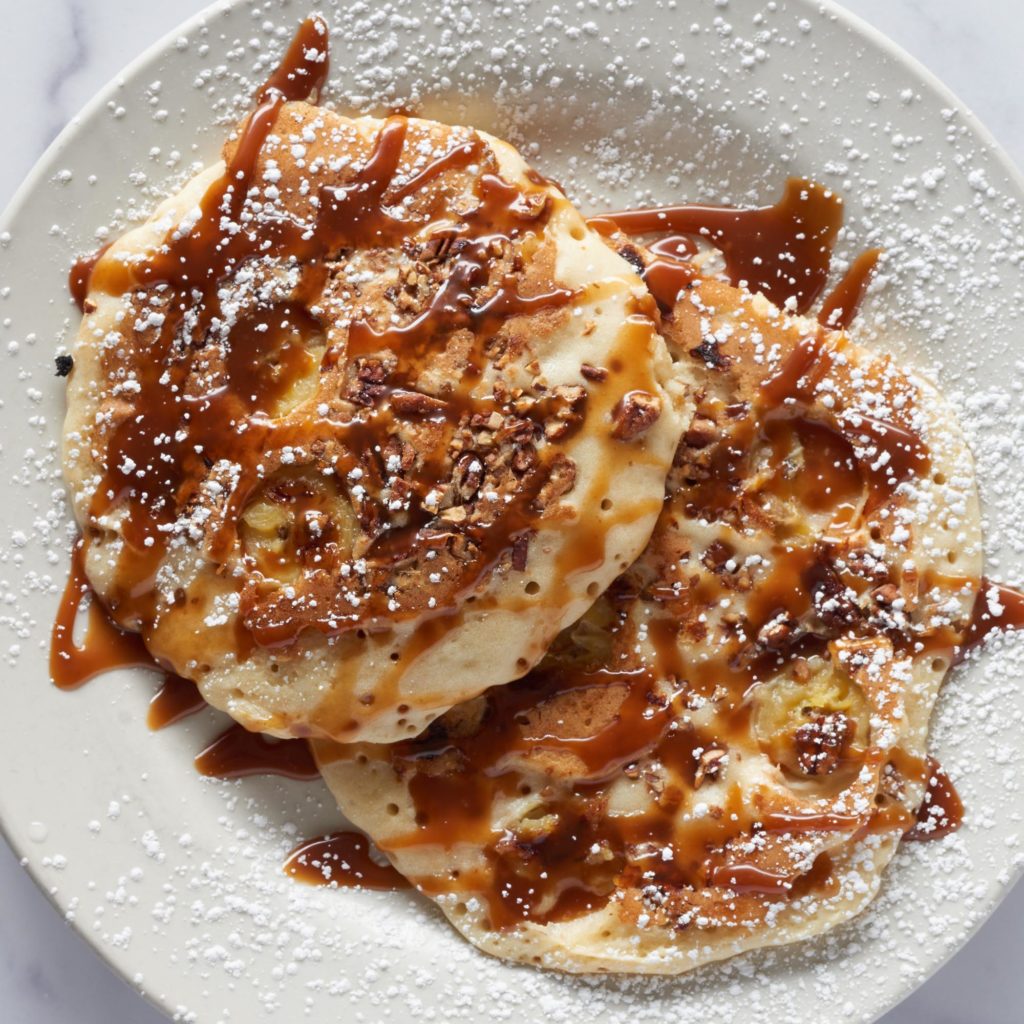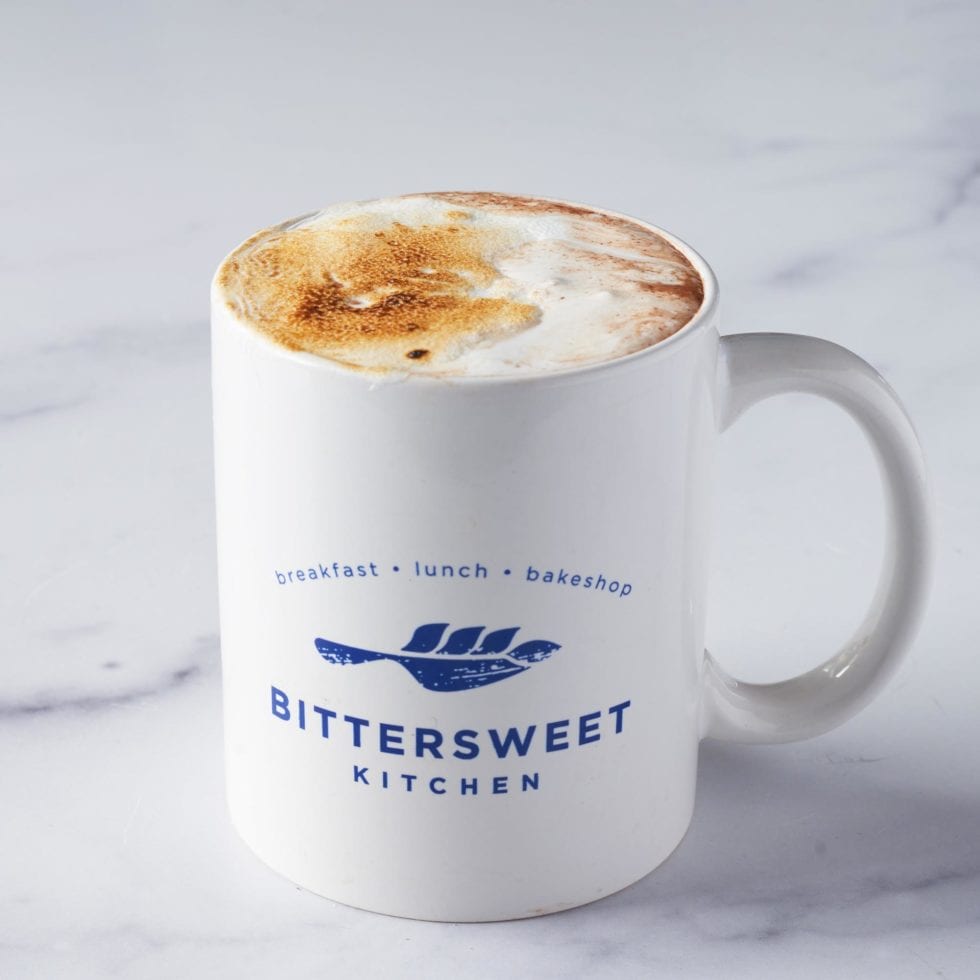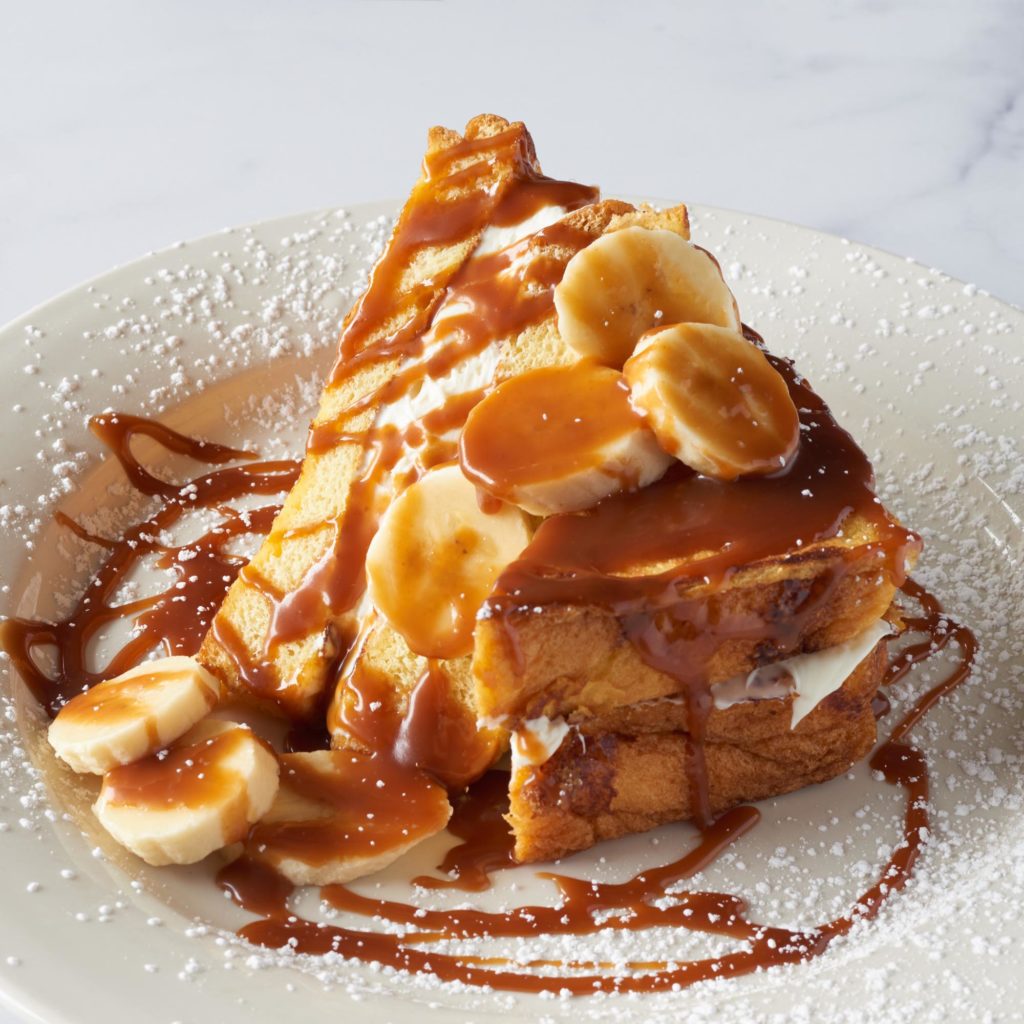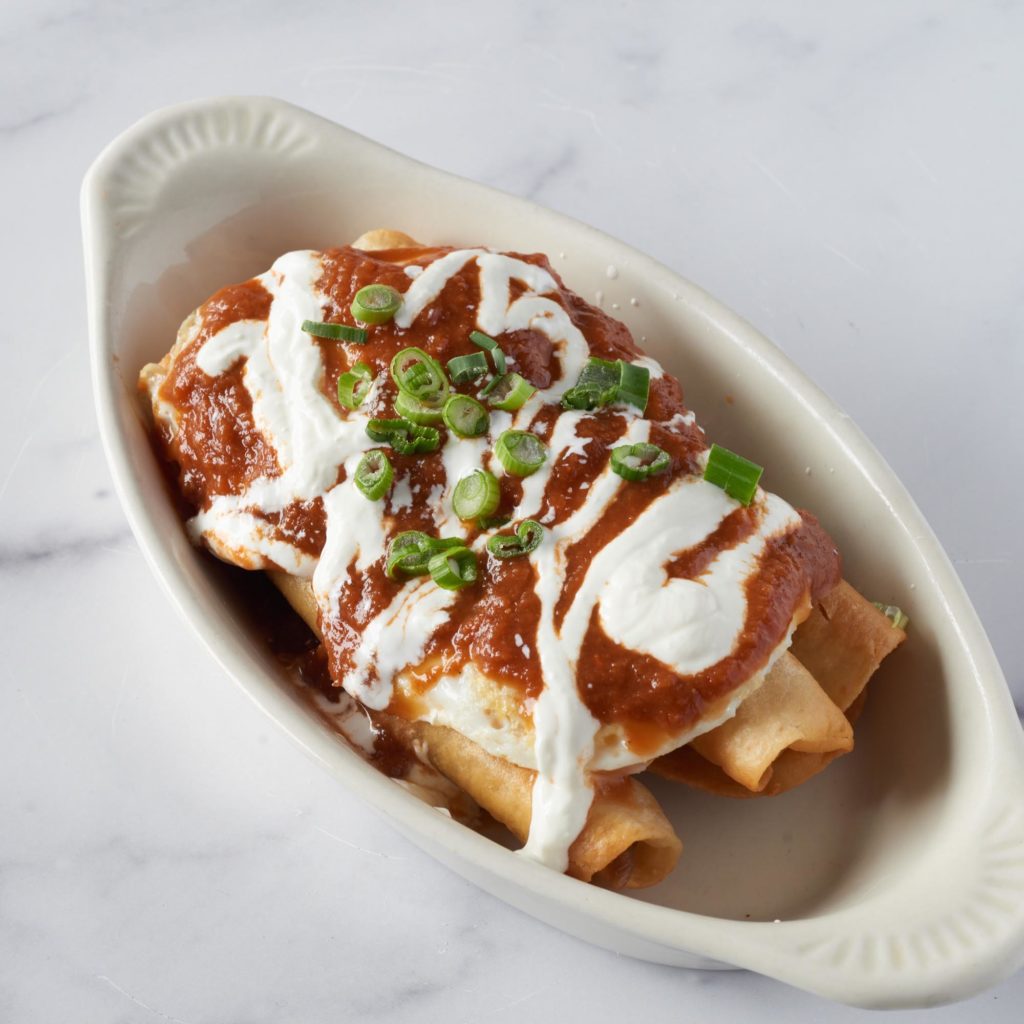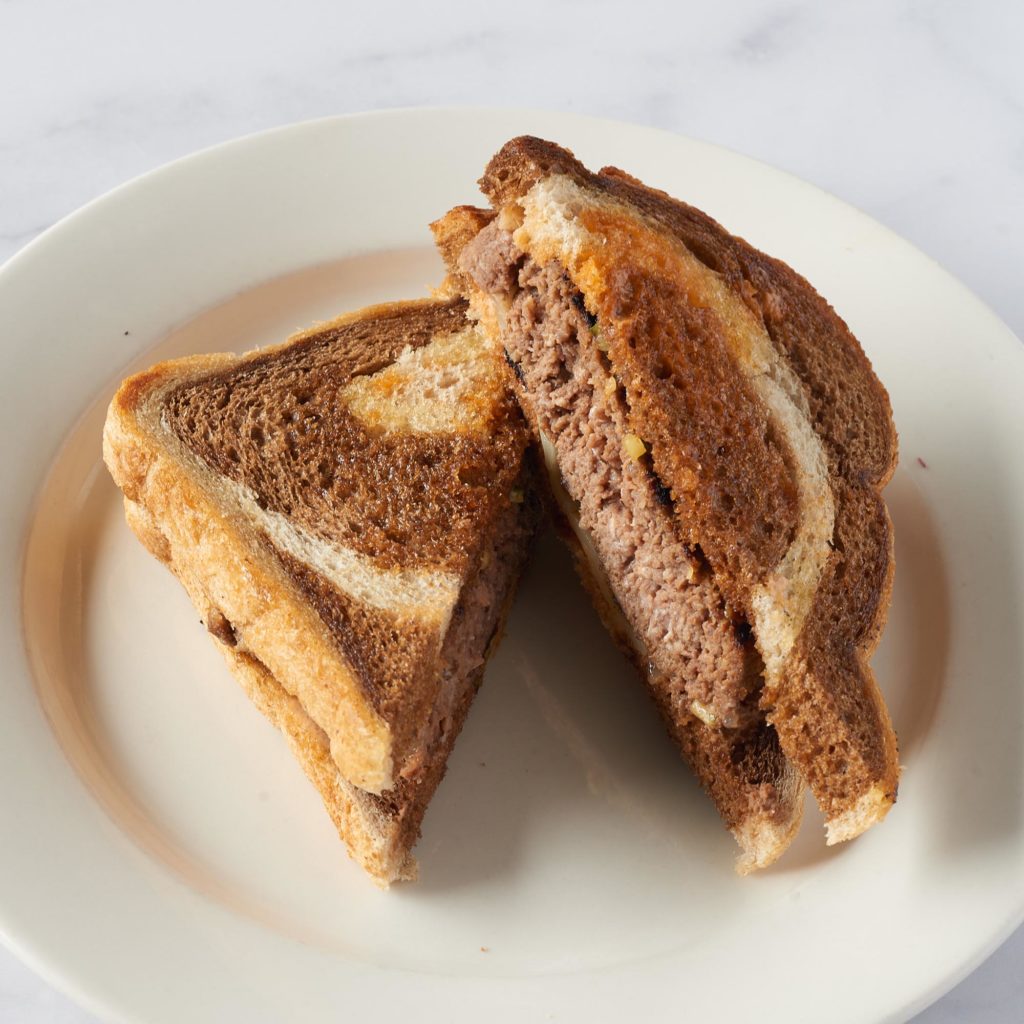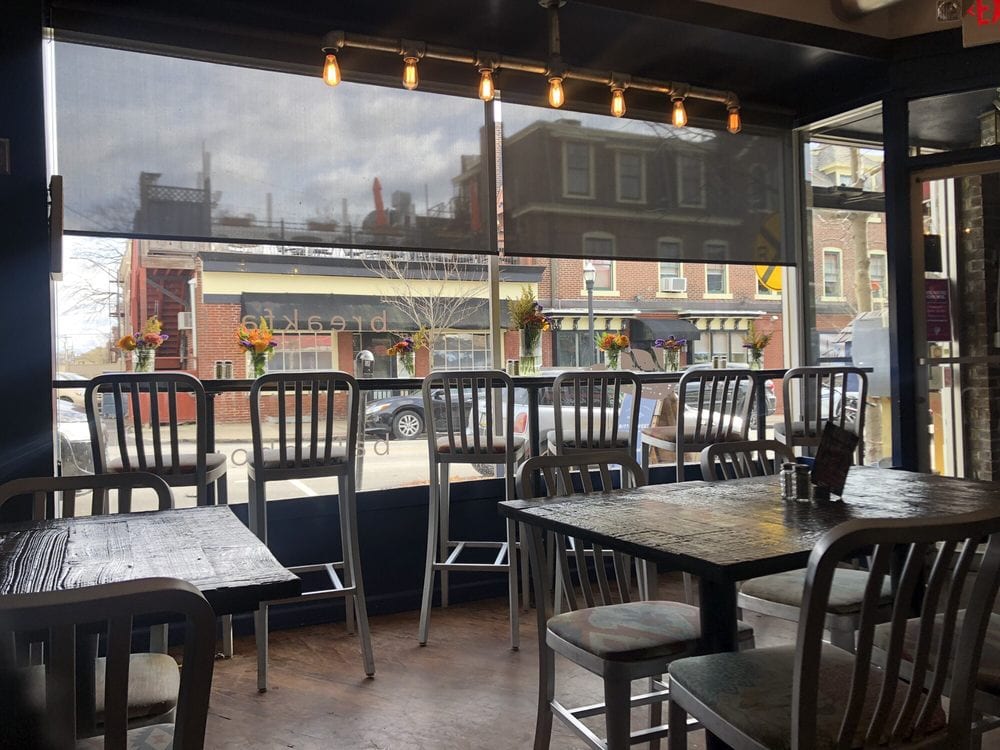 Events
If you would like to talk about hosting your next special occasion at Bittersweet, please contact us.
Please join us today!
Unfortunately, we do not accept reservations. We have inside dining, outside dining, take-out and delivery options. Because we have limited seats, we are not taking names over the phone for the waitlist.  Check in with us in person!  If there is no table available we will take your name and number.  Grab a Philly Fair Trade Roasters coffee or cold brew and take a walk around Everyone's Hometown.  When your spot is ready we will give you a call!  Once you have your comfy seat and delicious food, please be mindful of other folks waiting to dine.  We are trying to serve as many of our beloved customers as possible with just a tiny fraction of our usual seats.  Thank you, as always, for your continued support during this crazy time.