Daily Specials
Updated On: Wednesday, December 6th, 2023
$8
Apple Cider Fritters
rolled in a cinnamon sugar and topped with bourbon caramel sauce
$12
Bacon, Mushroom & Blue Cheese Omelette
served with breakfast potatoes and buttermilk biscuit
$13
Western Omelette
ham, peppers, onions and cheddar cheese served with breakfast potatoes and a buttermilk biscuit
$11
Artichoke, Sundried Tomato, Spinach & Feta Omelette
served with breakfast potatoes and a buttermilk biscuit
$11
Roasted Tomato, Spinach, and Ricotta Omelette
served with buttermilk biscuit and breakfast potatoes
$13
Grilled Chicken Sandwich
grilled chicken, sundried tomato pesto, sauteed spinach, fresh mozzarella on a ciabatta roll served with house potatoes
$15
Steak Salad
5oz sirloin steak, cherry tomatoes, red onions, blue cheese, house croutons on arugula w/ balsamic dressing
$14
Cubano Sandwich
smoked pork, sliced ham, Swiss cheese, ancho mustard, pickles & mayo on a Cuban roll |served with house potatoes
$11
Fall Salad
arugula, sliced apple, quinoa, toasted walnuts, water chestnuts, and blue cheese with an apple cider vinaigrette
$7
Fried Pickles
with remoulade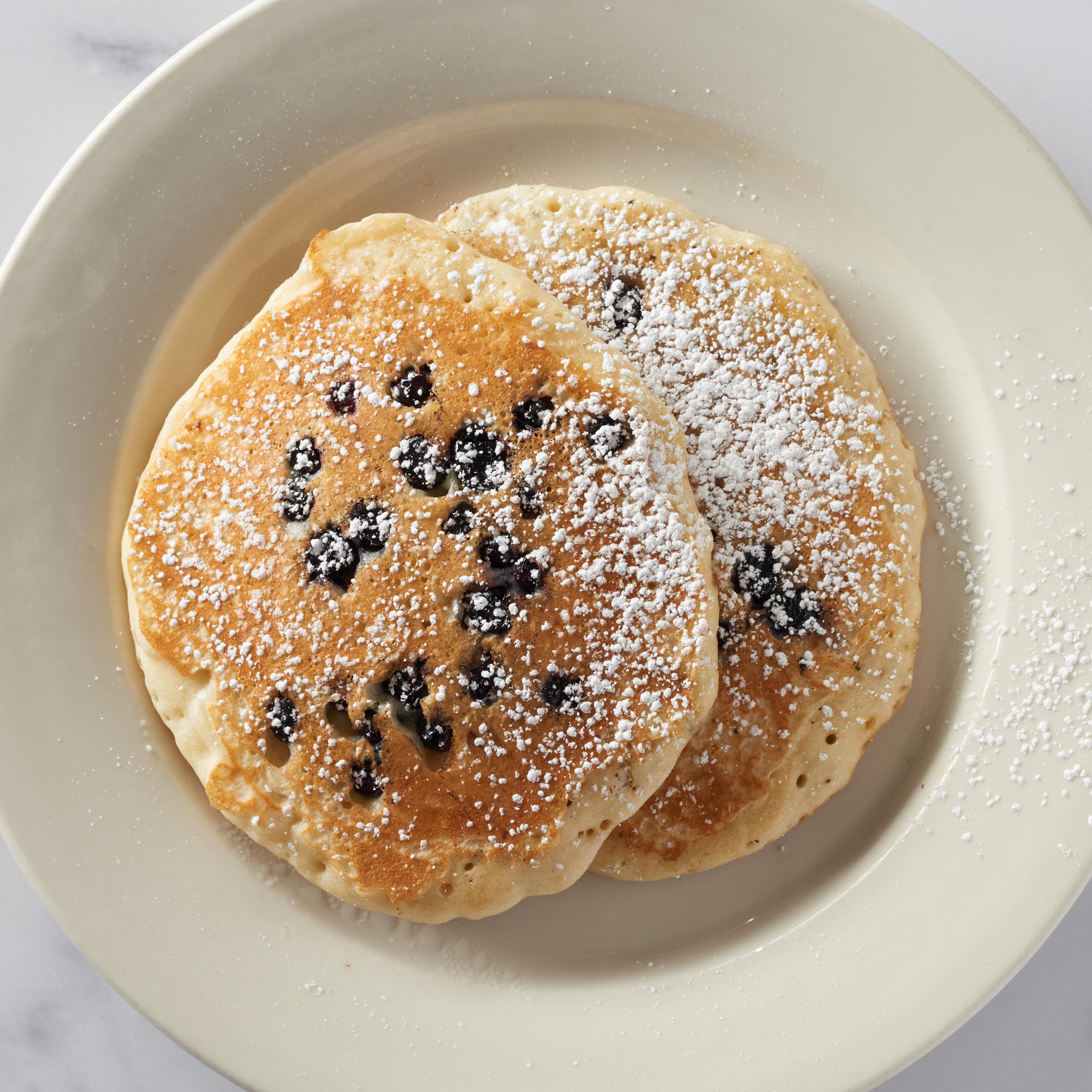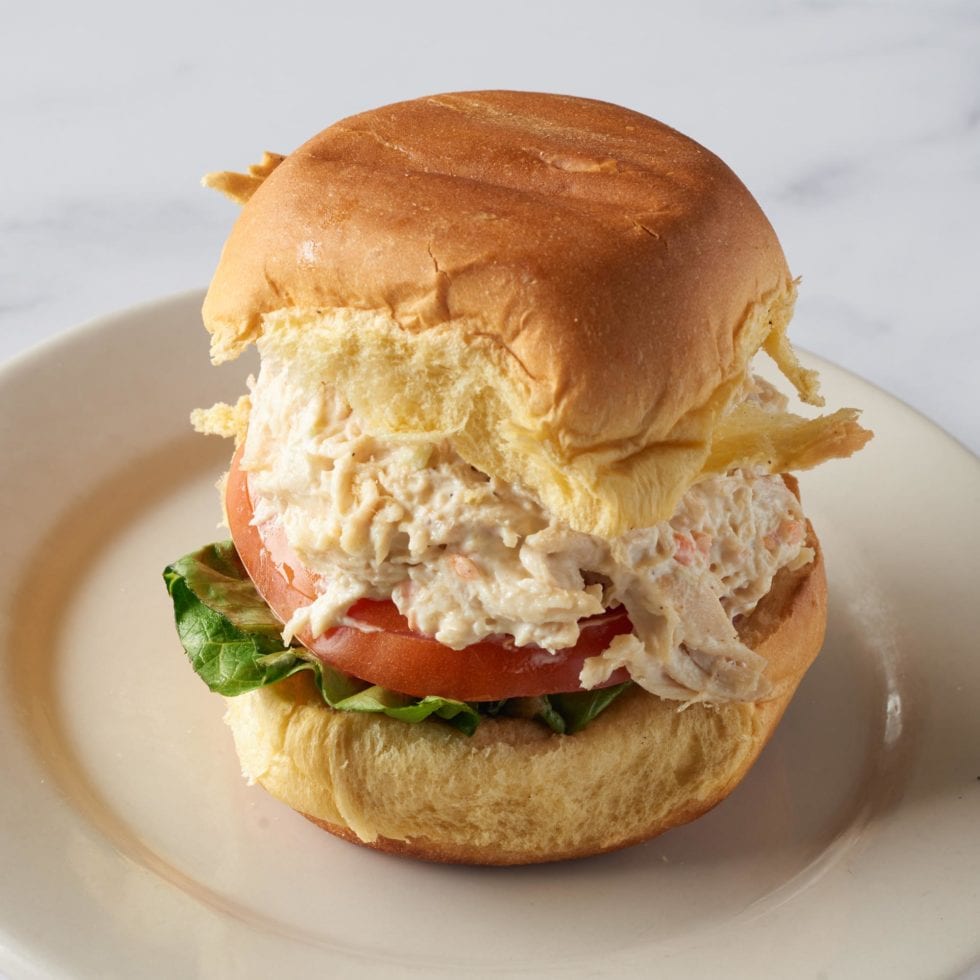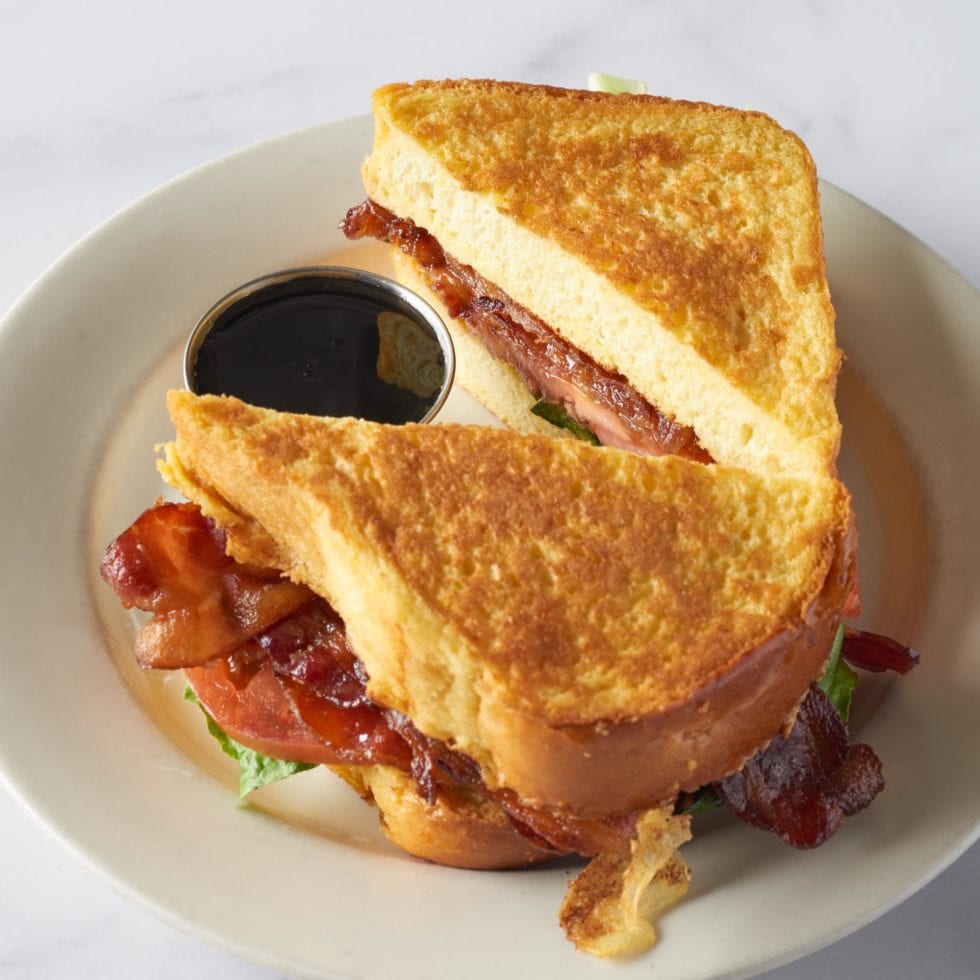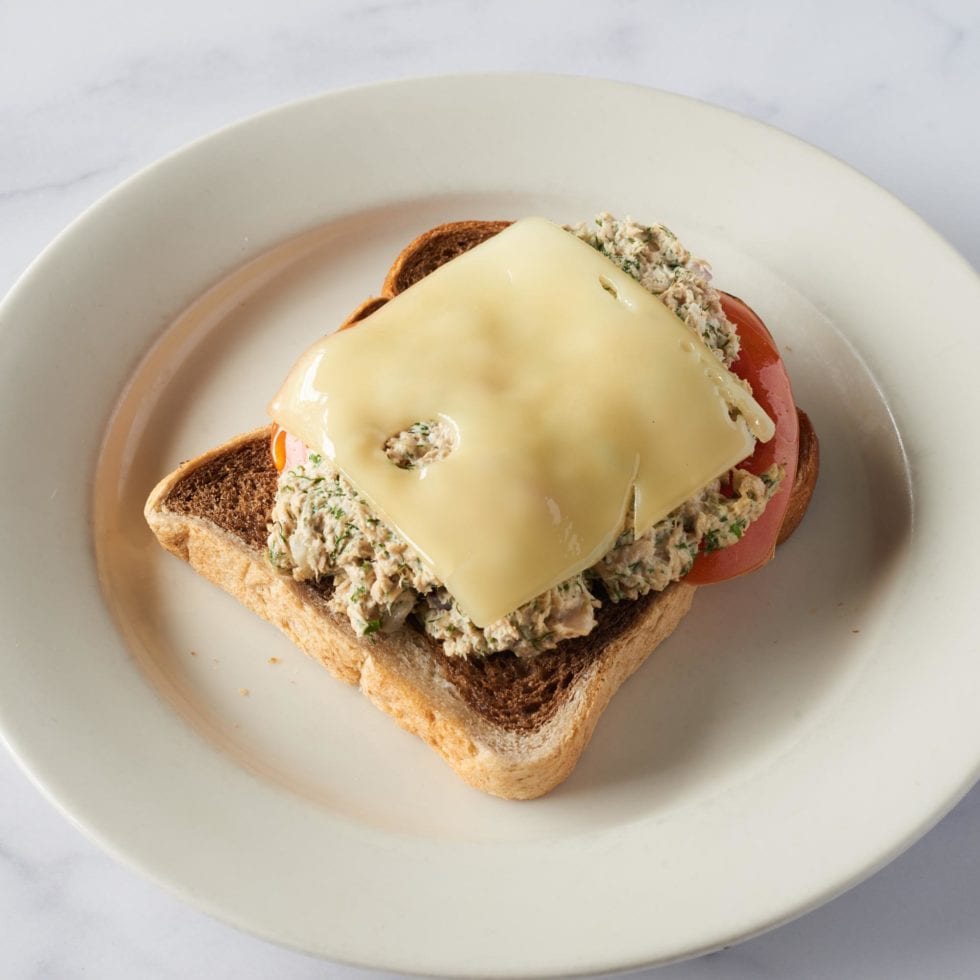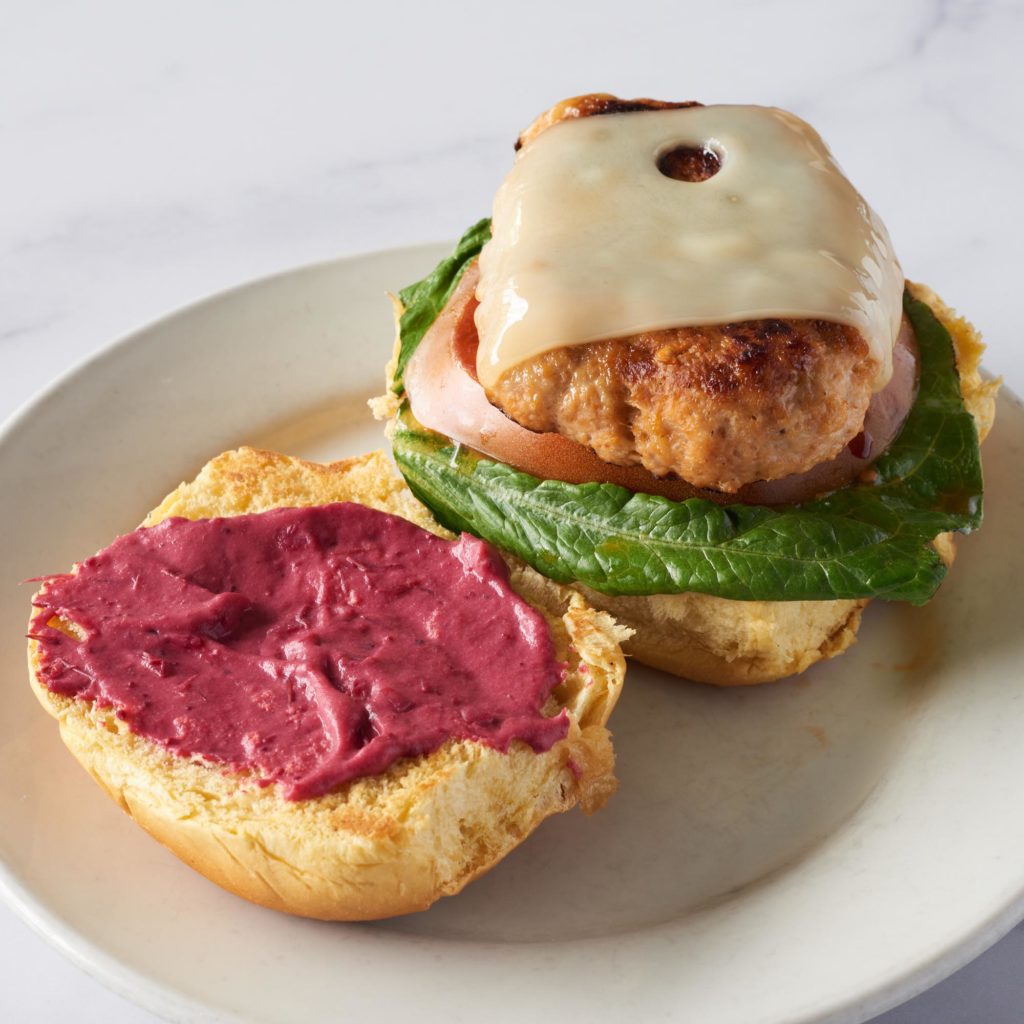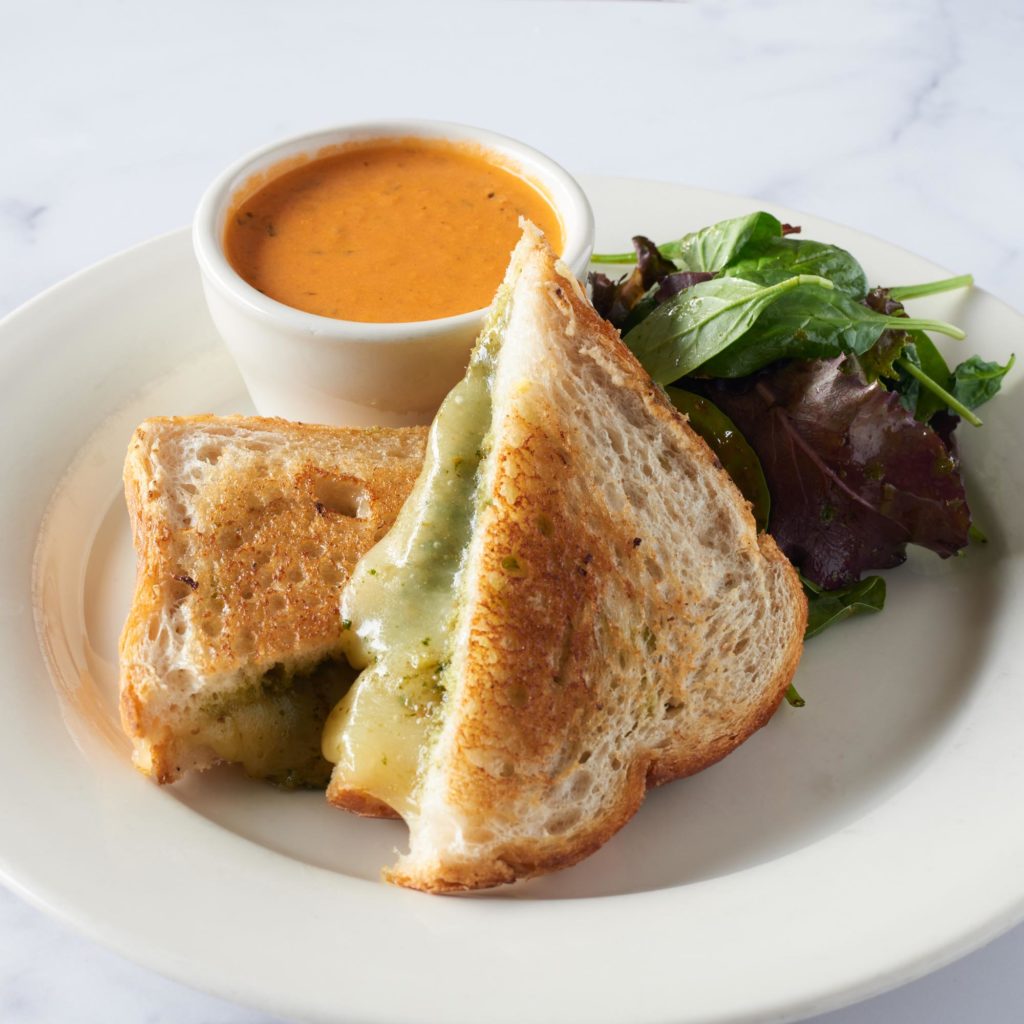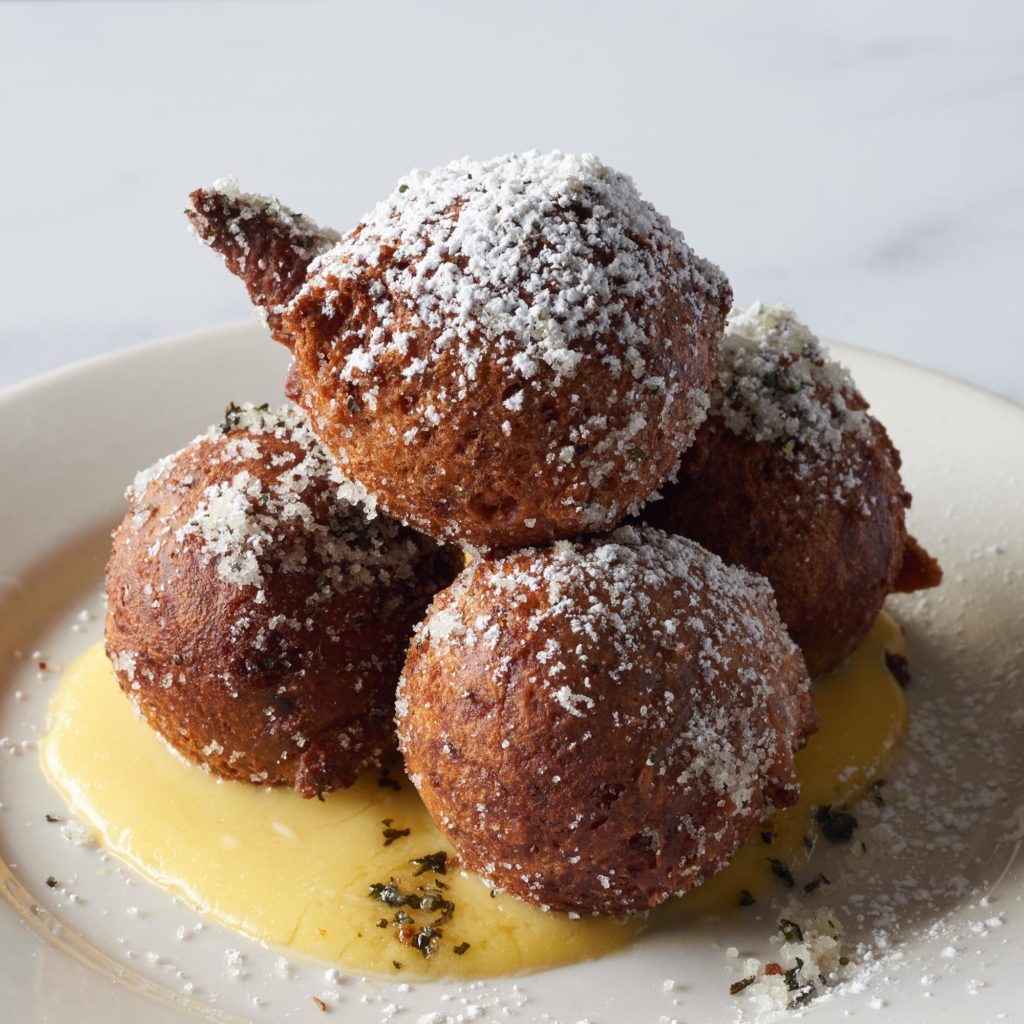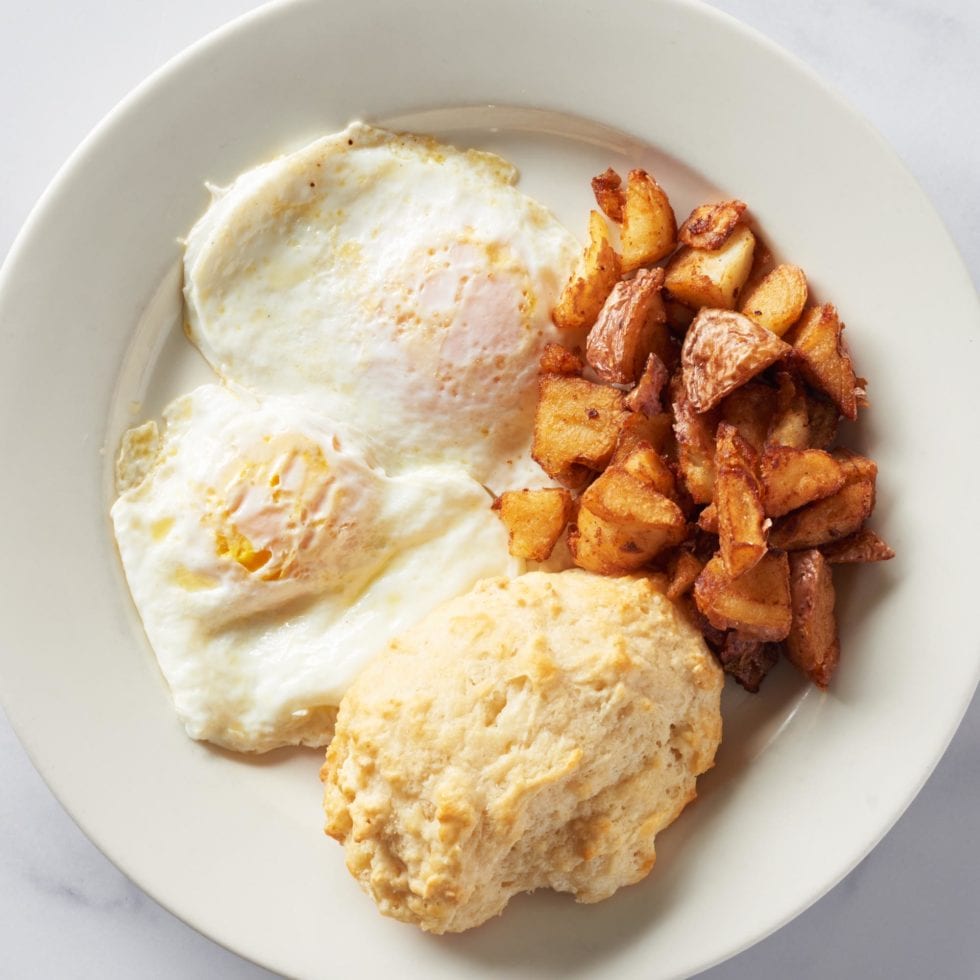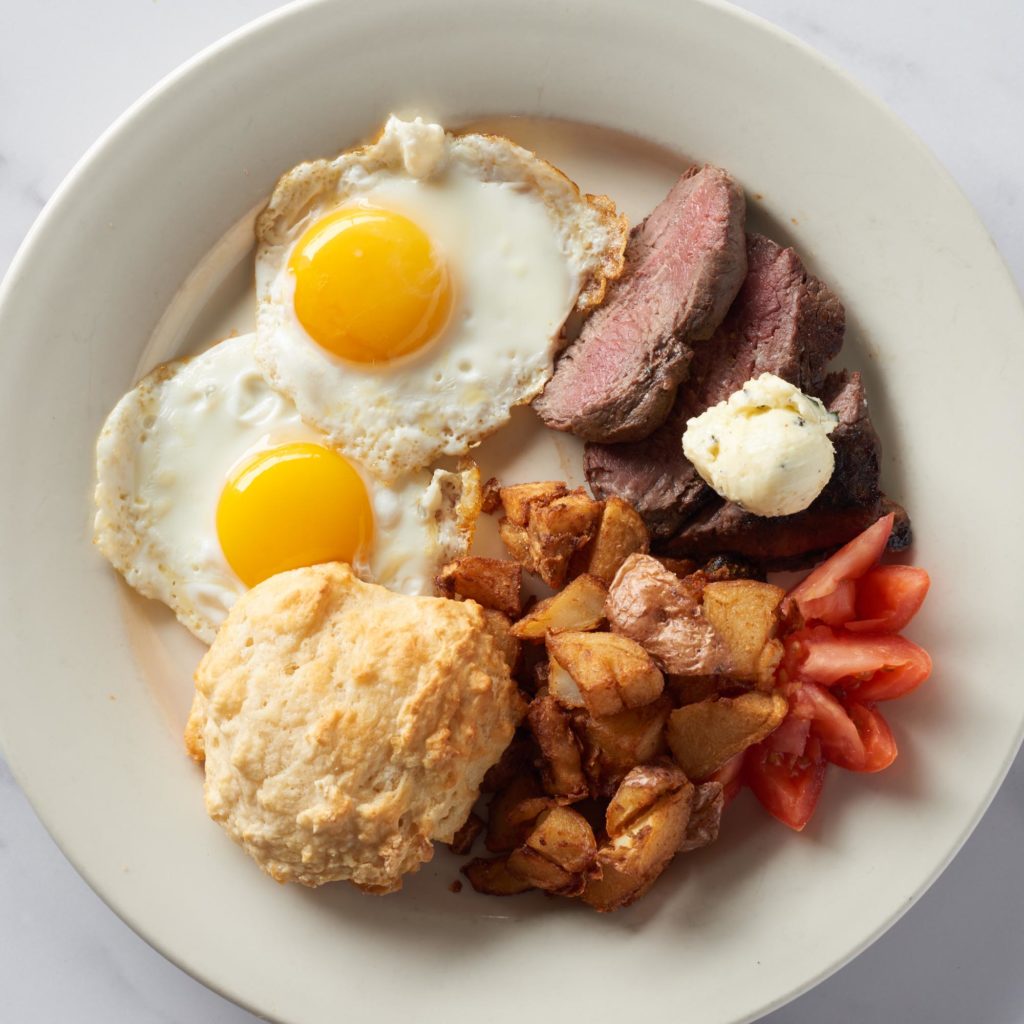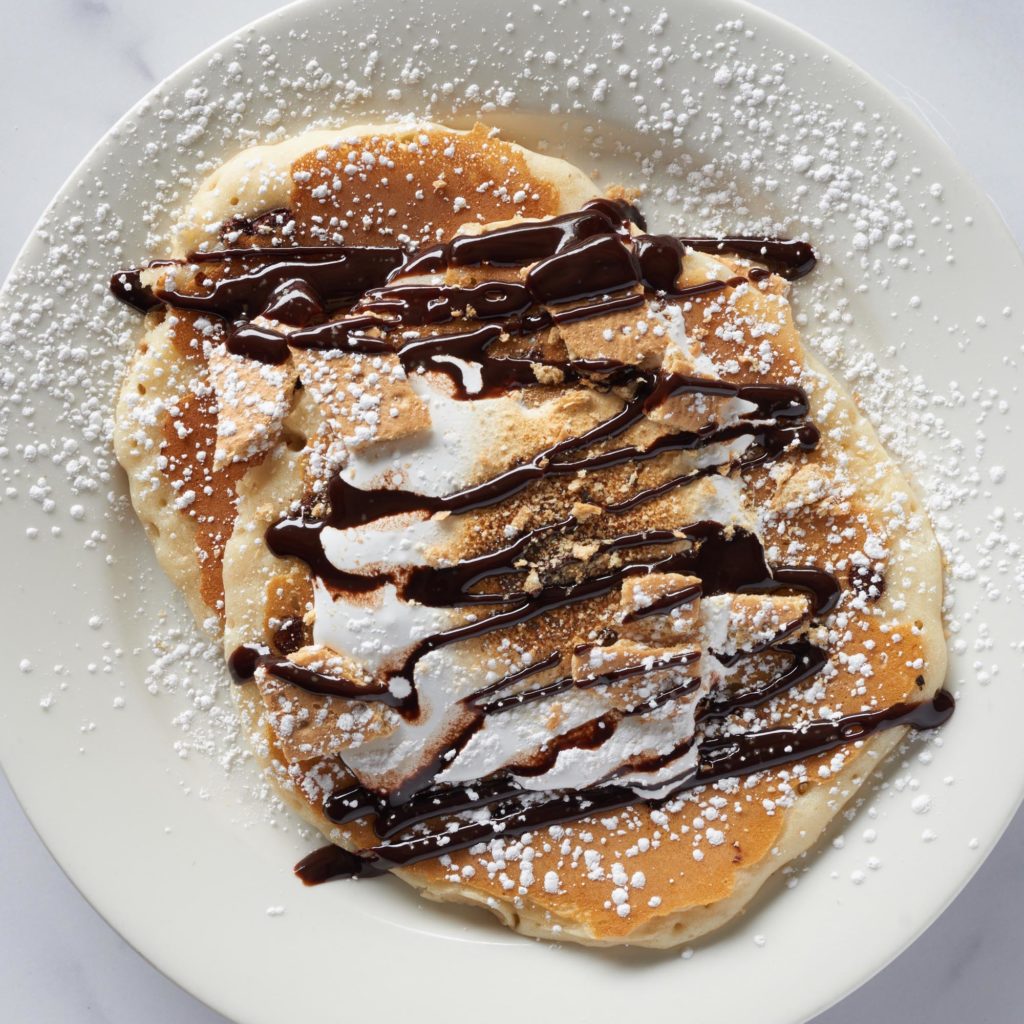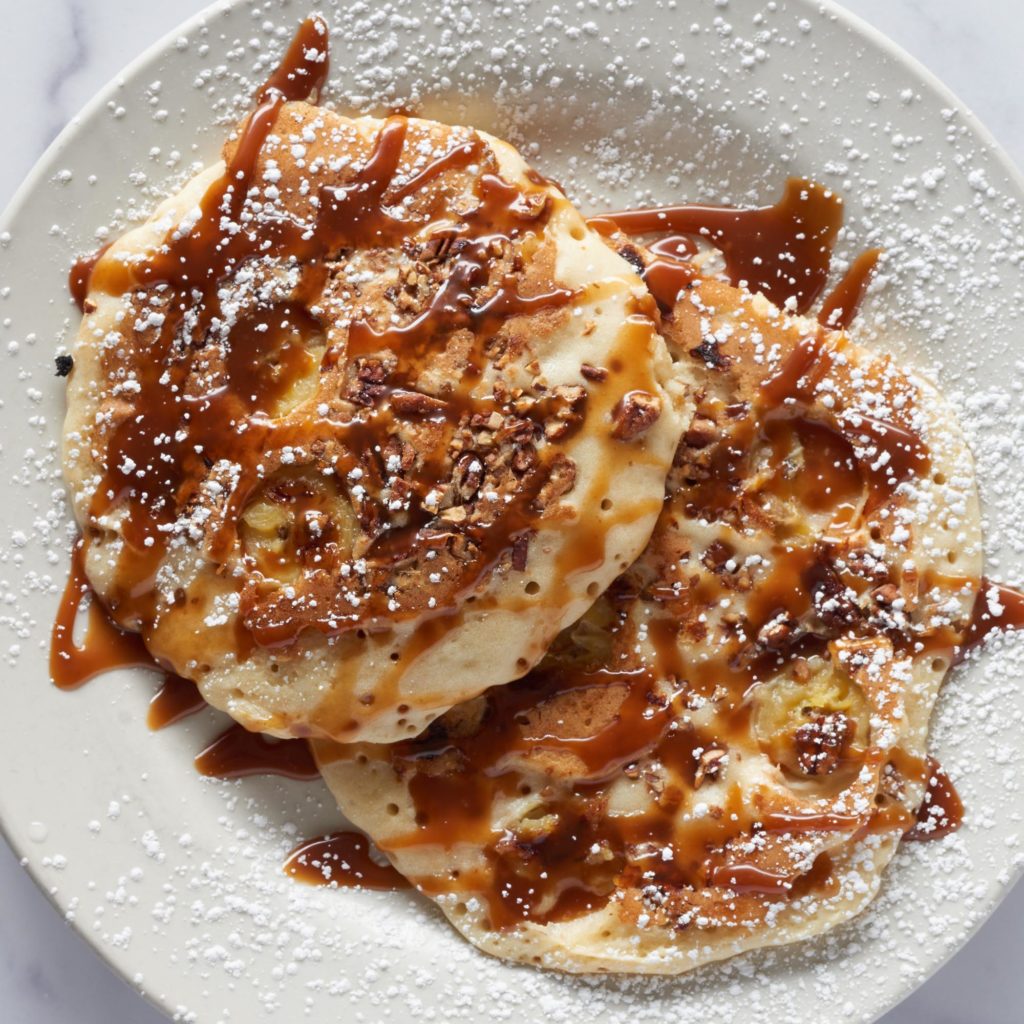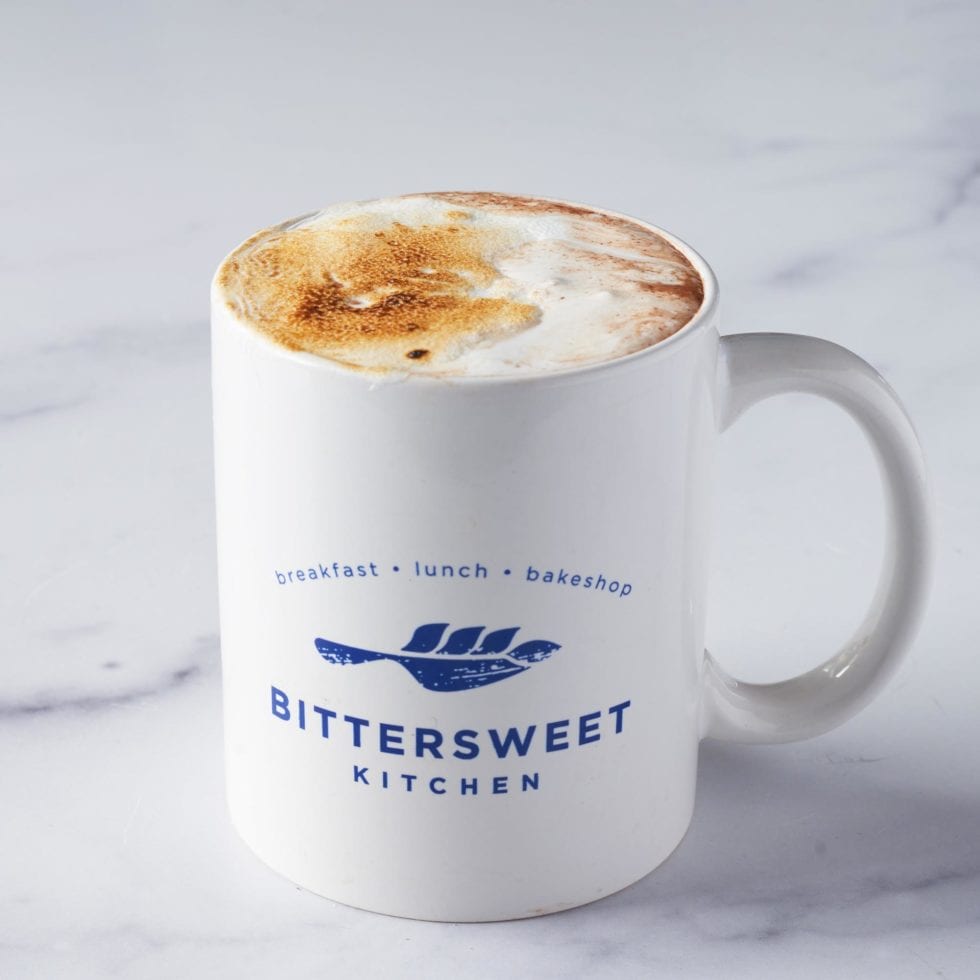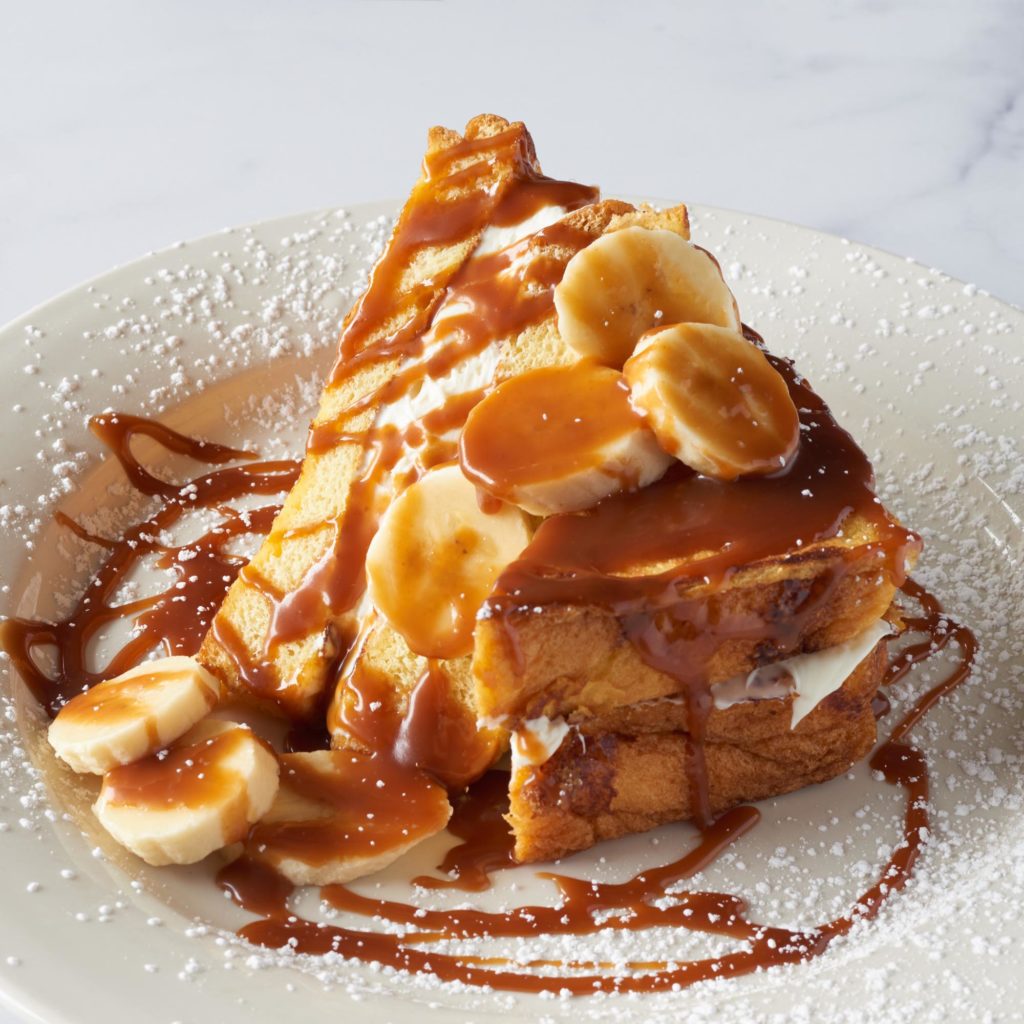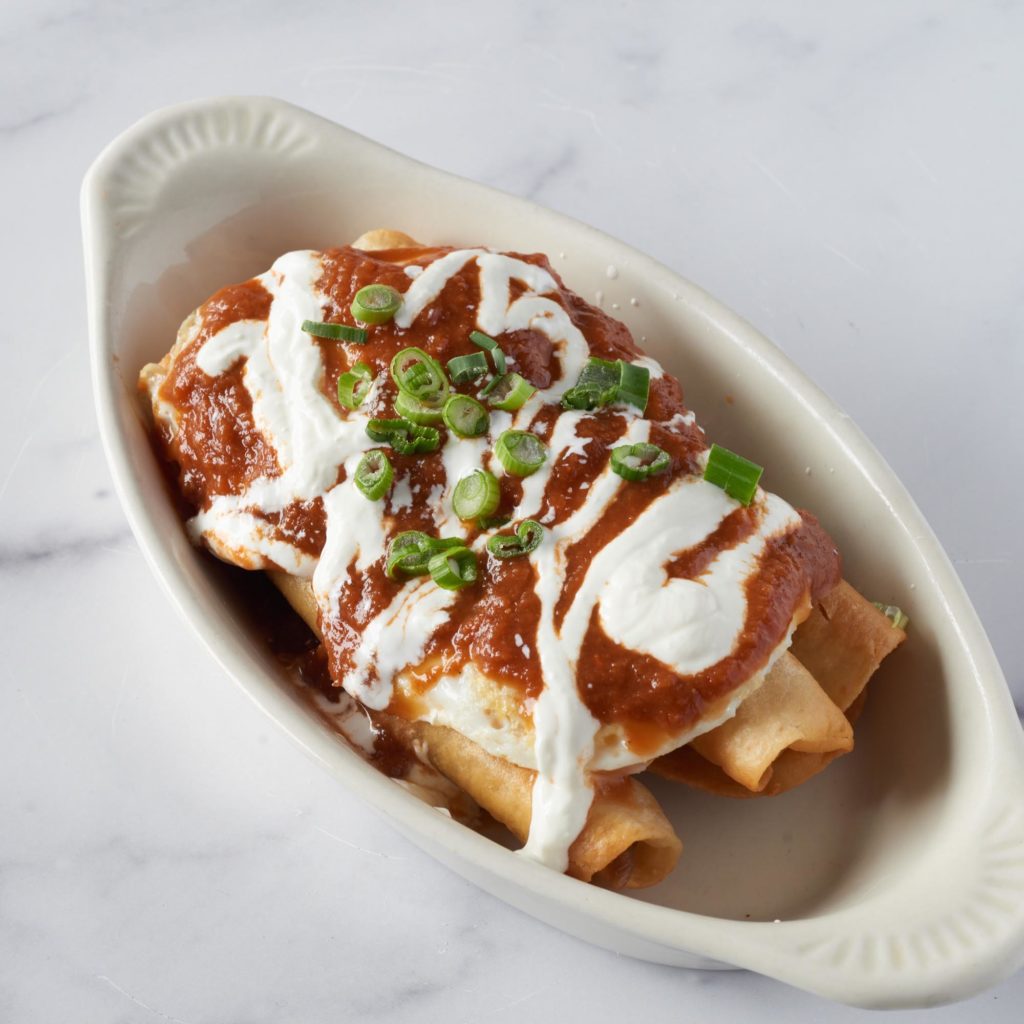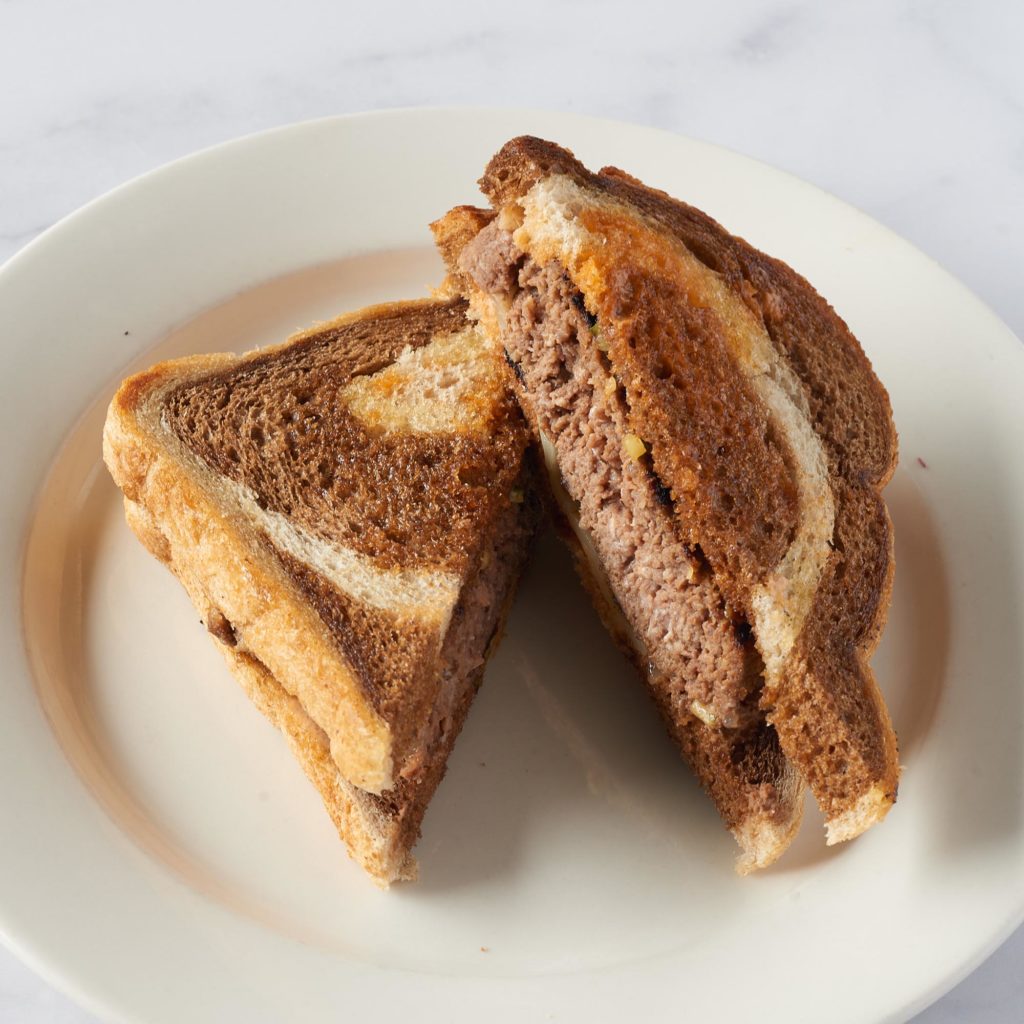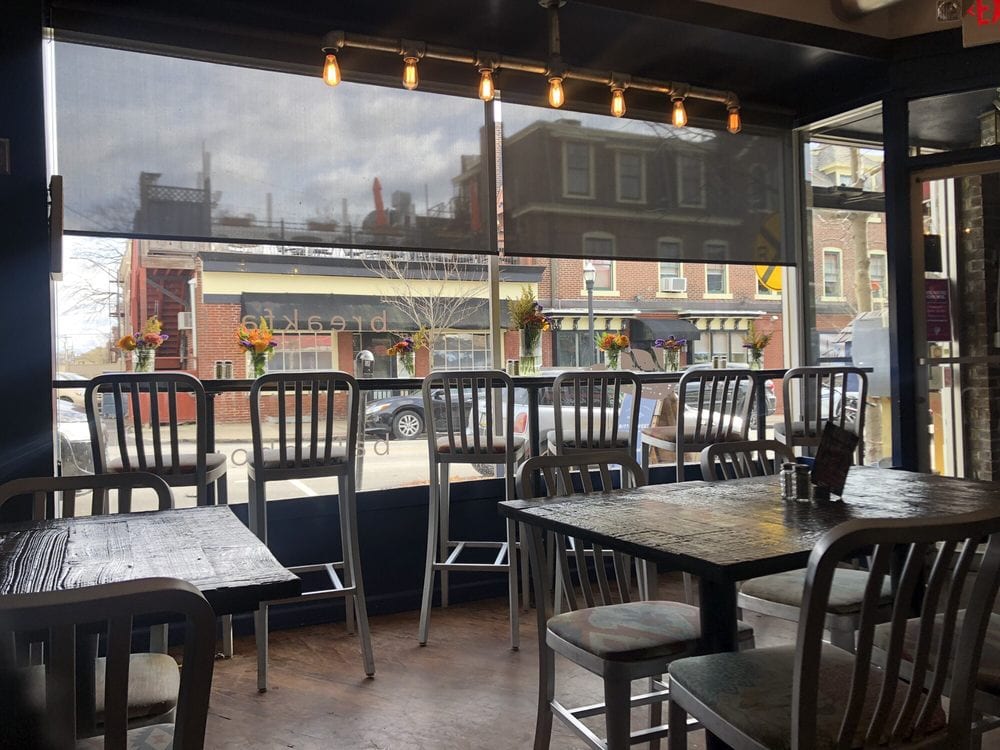 Events
We are not hosting private events or doing event catering at this time. We do accept large pre-orders of the items on the menu, including the bakery items. If you would like to pick up a tray of pastries or sandwiches, please contact us.
Please join us today!
Unfortunately, we do not accept reservations. We have inside dining, outside dining, and take-out options. Because we have limited seats, we are not taking names over the phone for the waitlist.  Check in with us in person!  If there is no table available we will take your name and number.  Grab a Philly Fair Trade Roasters coffee or cold brew and take a walk around Everyone's Hometown.  When your spot is ready we will give you a call!  Once you have your comfy seat and delicious food, please be mindful of other folks waiting to dine.  Thank you so much for your support, especially during the last three years.